Highlights
The National Museum of Korea will provide various activities to celebrate the Lunar New Year, Seolnal from February 3, 2011 to February 4, 2011.
Traditional performances such as Korean dance and drum play, and family entertainment including Yutnori, Jaekichagi, and kiteflying will be available at Plaza.
Besides, hands-on education programs regarding woodblock printing, calligraphy and musical instruments will be offered at the Education center.


All who wish are welcome to attend. For more detailed information, please see the table below.
ㅇ Date & Time : Thursday , Feb. 3, 2011 ~ Friday, Feb. 4, 2011, 10am ~ 6pm
ㅇ Venue : Plaza & Main Auditorium & Education Center of the NMK
ㅇ Admission : Free

ㅇ Host : The National Museum of Korea & The Cultural Foundation of the National Museum of Korea
ㅇ Contact person: Kang, Yeon Hyung / Tel : 02-2077-9233 / e-mail : dusgud@korea.kr
[Schedule of the Festival]
Date

Time

Program

Venue

Feb. 3 (Thursday)

10am~6pm

Various Traditional Hands-on Activities

Plaza

Education Center

11am

Traditional Performances

Plaza

~

Family movie, Mulan I

Main Auditorium

Calligraphy Performance

by Lee, Joo-hyung

Plaza

3pm

Traditional Performances

Plaza

Feb. 4 (Friday)

10am~6pm

Various Traditional Hands-on Activities

Plaza

Education Center

11am

Traditional Performances

Plaza

~

Family movie, Mulan II

Main Auditorium

Calligraphy Performance

by Lee, Joo-hyung

Plaza

3pm

Traditional Performances

Plaza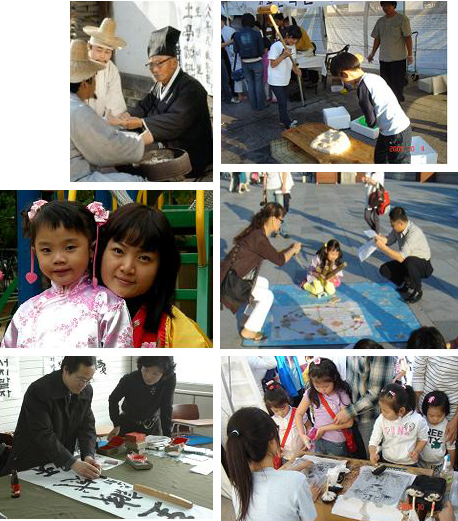 Family Entertainment at Plaza & Education Center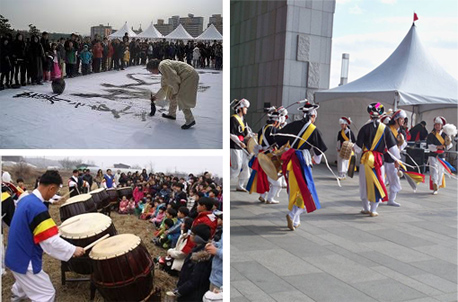 Traditional Performances at Plaza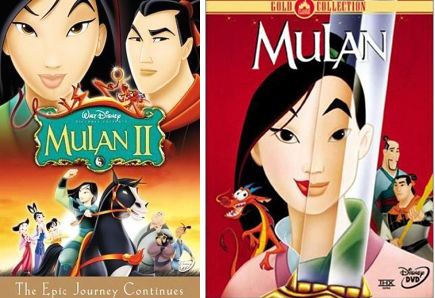 Mulan at the Main Auditorium